We would like to congratulate the class of 2021 on their super exam results!
You had more disruption to your Key Stage 4 education than any other year group in Richard Lander School's history, yet you stayed strong, conscientious and positive throughout and we are so grateful for the way you set the example to younger students during the pandemic; meeting each new challenge with maturity and acceptance.
It therefore comes as no surprise to us that you have achieved so well in your exam results. We are just sorry that we were not able to hand them to you in person. Nevertheless we are so proud of you – our highest achieving year group to date!
We wish you the best for all your future adventures and look forward to seeing you around Truro and welcoming you back in to school for visits. We already had the pleasure of working with some of you at our Year 6 Summer School in July/August; we always love to hear your news so please do stay in touch!
The class of 2021 achieved some fantastic exam results:
Over a third of students gained 5 or more 9-7 grades – the equivalent to the old A/A* grade
69% of students gained 5 or more 9-5 grades
83% of students gained 5 or more 9-4 grades – the equivalent to the old C grade
35 students gained 9 or more 9-7 grades
12 students gained 5 or more grade 9s. Of these, 3 students gained grade 9 in 8 of their chosen courses.
39% of students gained a 9-7 grade in English
30% of students gained a 9-7 grade in maths
79% of students passed both English and maths
76% of students gained a pass in English (9-5)
61% of students gained a pass in maths (9-5)
87% of students gained a pass in English (9-4)
81% of students gained a pass in maths (9-4)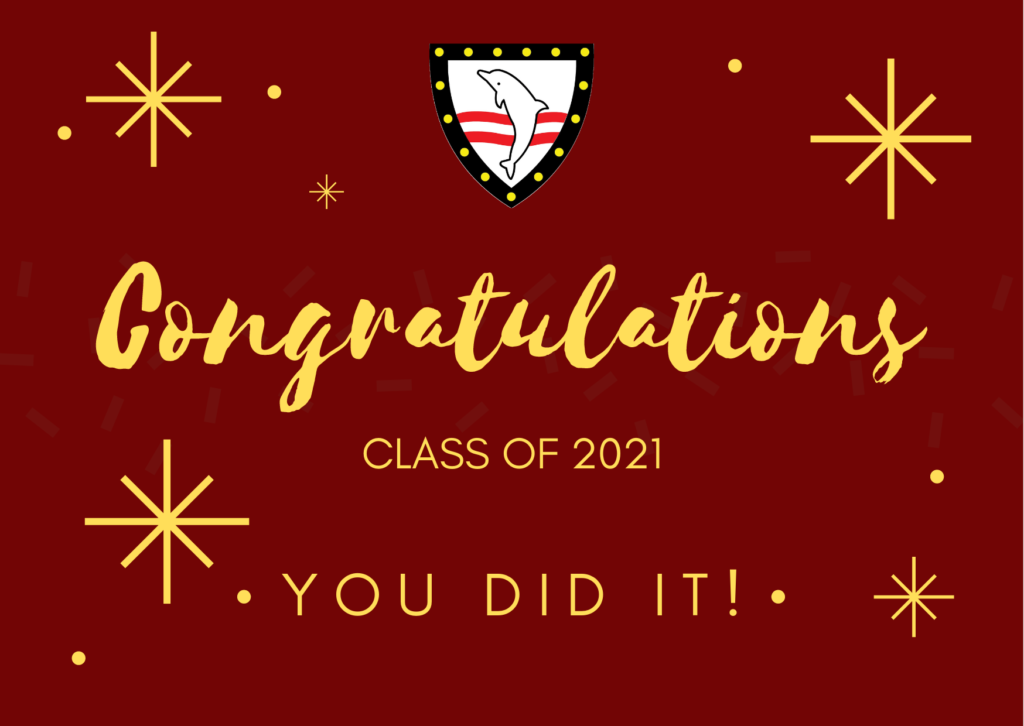 ---