Learning Communities are part of the ethos of our school.  We are a community brought together with a shared goal to support our students to be the best they can be.
Richard Lander School is organised into four communities which form the basis of our tutor groupings, as well as lending a competitive element to the sporting activities we take part in throughout the year.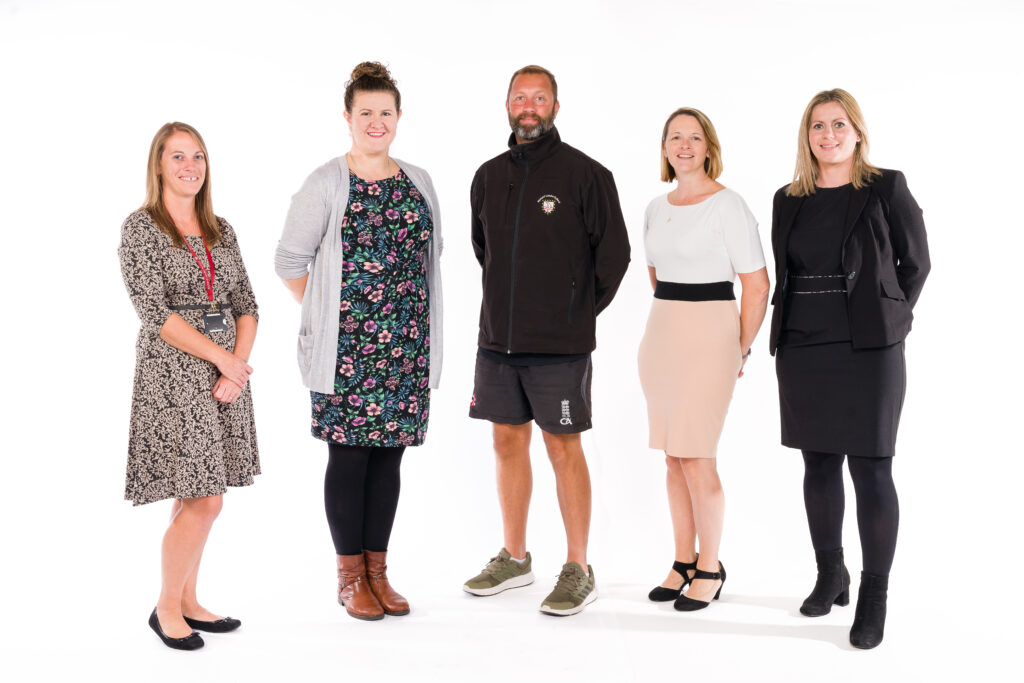 The four learning communities are named after Cornish headlands: Godrevy, Pentire, Rame and Towan. Each year, Student Leaders are selected from Year 11 to represent the school at public functions, to undertake various duties around school, to welcome visitors and to support new students.
Our Heads of Community are Mr Bridger (Godrevy), Mrs Hall (Pentire), Mrs Madeley (Rame), Mrs Toms (Towan) and Mrs Reed (Year 11).